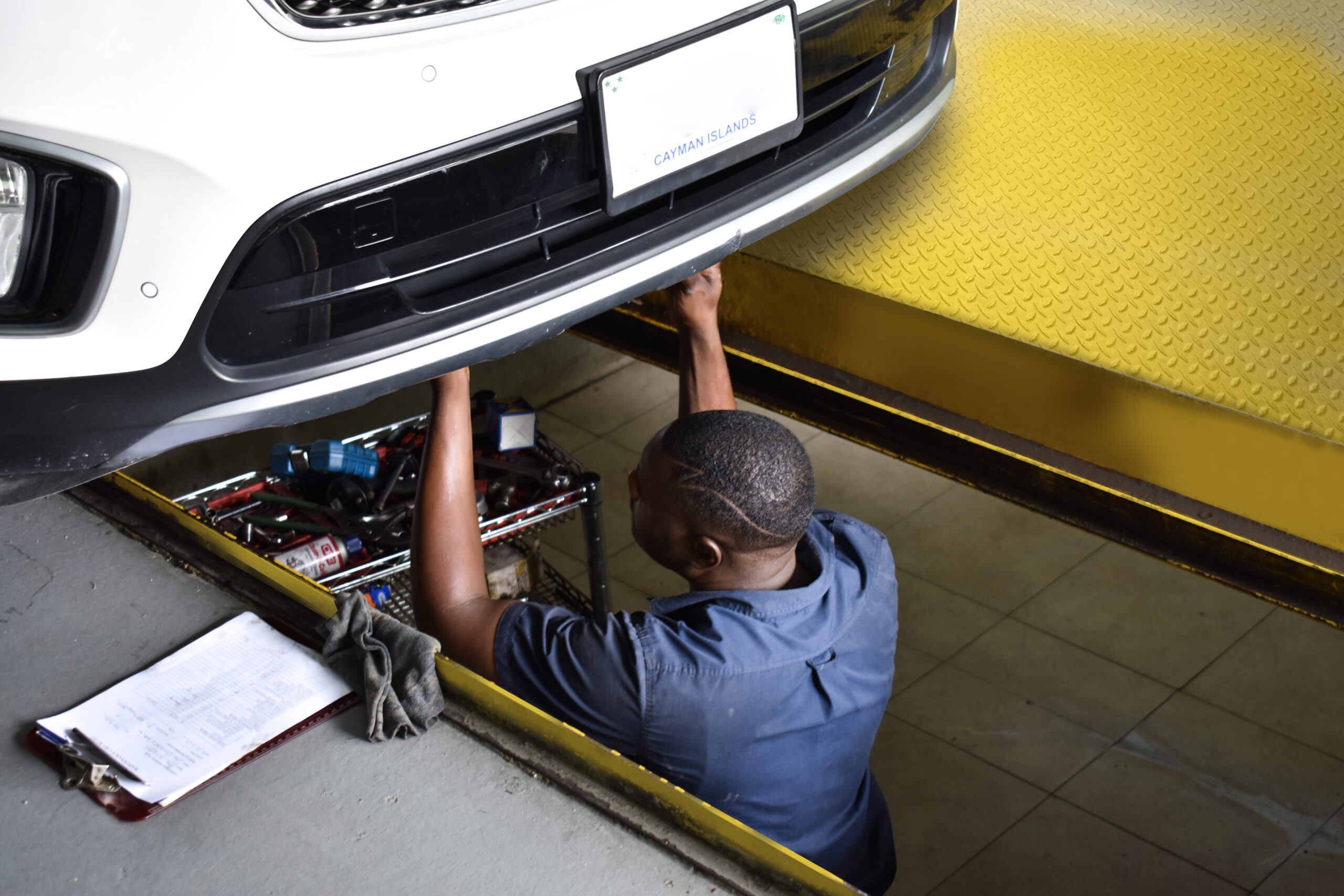 Oil Change
Superior Auto Centre's fast and easy drive-through oil changes will get your car back on the road in 10 minutes! Our mechanics will fill up your car with top quality oil and put in a new oil filter. We'll also lubricate the chassis components to meet manufacturer specifications.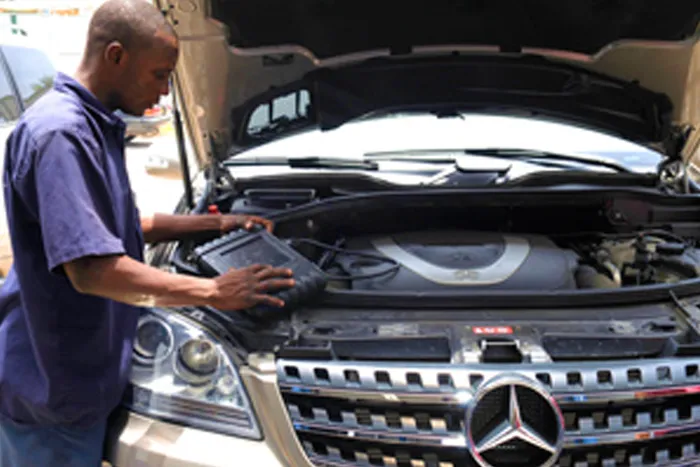 Diagnostic & Electrical Repairs
A glowing Check Engine light can have hundreds
of potential implications. A vehicle has so many
moving pieces and one slight misfire can trigger that pesky light.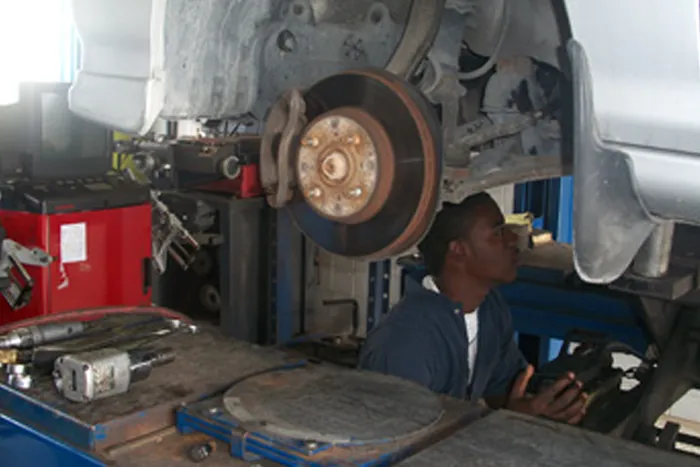 Suspension & Wheel Alignment
Superior Auto Centre replaces and repairs struts, the components that work with your shock absorbers to dampen the effect of rough roads. If your car's motion over bumps seems exaggerated or unstable, it may be time to replace your struts.
Corporate Citizens Contribution
Superior Auto Centre has a training center for aspiring mechanics and car enthusiasts. Our professionals offer vocational classes with hands-on experience in a local business. Mark and Denise DeMercado started the mechanics school the Superior Auto Apprenticeship program (SATP) in September 2010. In 2011 they were recognized by the Cayman Islands Youth Commission for the programs benefit to the Young people of Cayman. This is a great alternative for young people who cannot or do not wish to attend school overseas.
Superior Auto Center is a local husband and wife owned business. Servicing Grand Cayman since 1995 as the first mobile mechanic, and has been housed since 1996.
Our full service shop offers a wide range of services from engine rebuild, services and tune in, starter and alternators, wheel alignment…
Great & reliable service! Friendly staff and affordable prices! – Martha